THE NEW
2019 Maserati Ghibli

You'll Never Blend into a Crowd When Behind the Wheel of the 2019 Maserati Ghibli
Do you crave excellence from every area of your life? If so, then your only vehicle choice should be the 2018 Maserati Ghibli. The 2019 Ghibli doesn't just look excellent with a distinct design that is clearly a Maserati, but also performs the same way. We always want to see you getting the best, and this is it.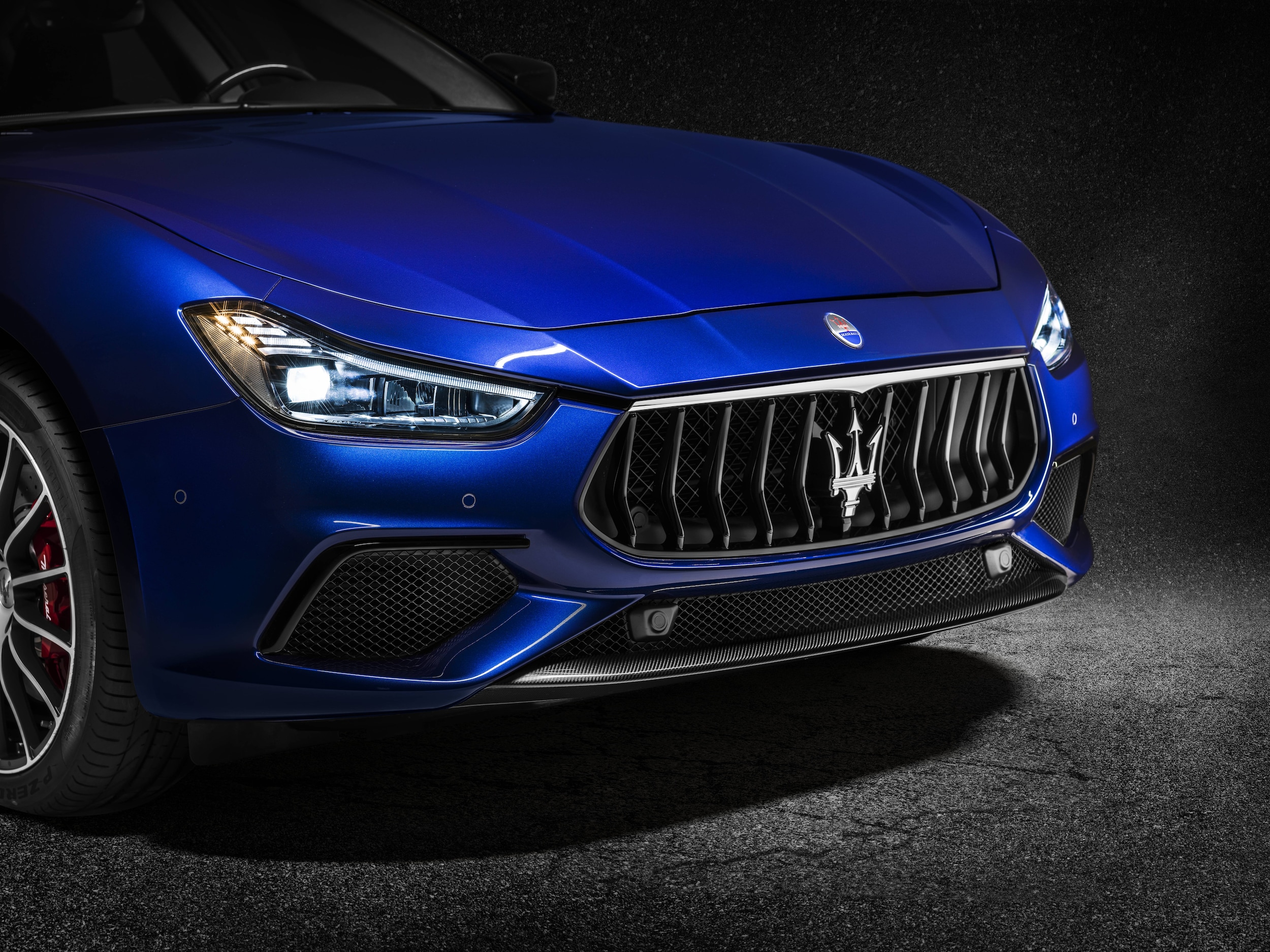 Performance that Reflects Your Ideals
There are two engine options for the Maserati Ghibli, each bringing refined power into your life. The first is a Twin-Turbo V6 that makes 345 horsepower, and the second is a Twin-Turbo V6 that is tuned to provide 424 horsepower. The more powerful engine can be found on the Ghibli S and Ghibli S Q4, having the Q4 also offer Intelligent All-Wheel drive to help you keep control in some of the harshest conditions you could experience. The innovative system monitors your inputs to make sure the power is distributed in a way that puts more control in your hands.
Updates for the 2019 model year mainly come on the body. A front fascia redesign and rear bumper update makes more of a distinction between the GranLusso and GranSport trims, better defining which aims for luxury and which aims for sport. This new look also increases aerodynamics to help give you the best experience while driving.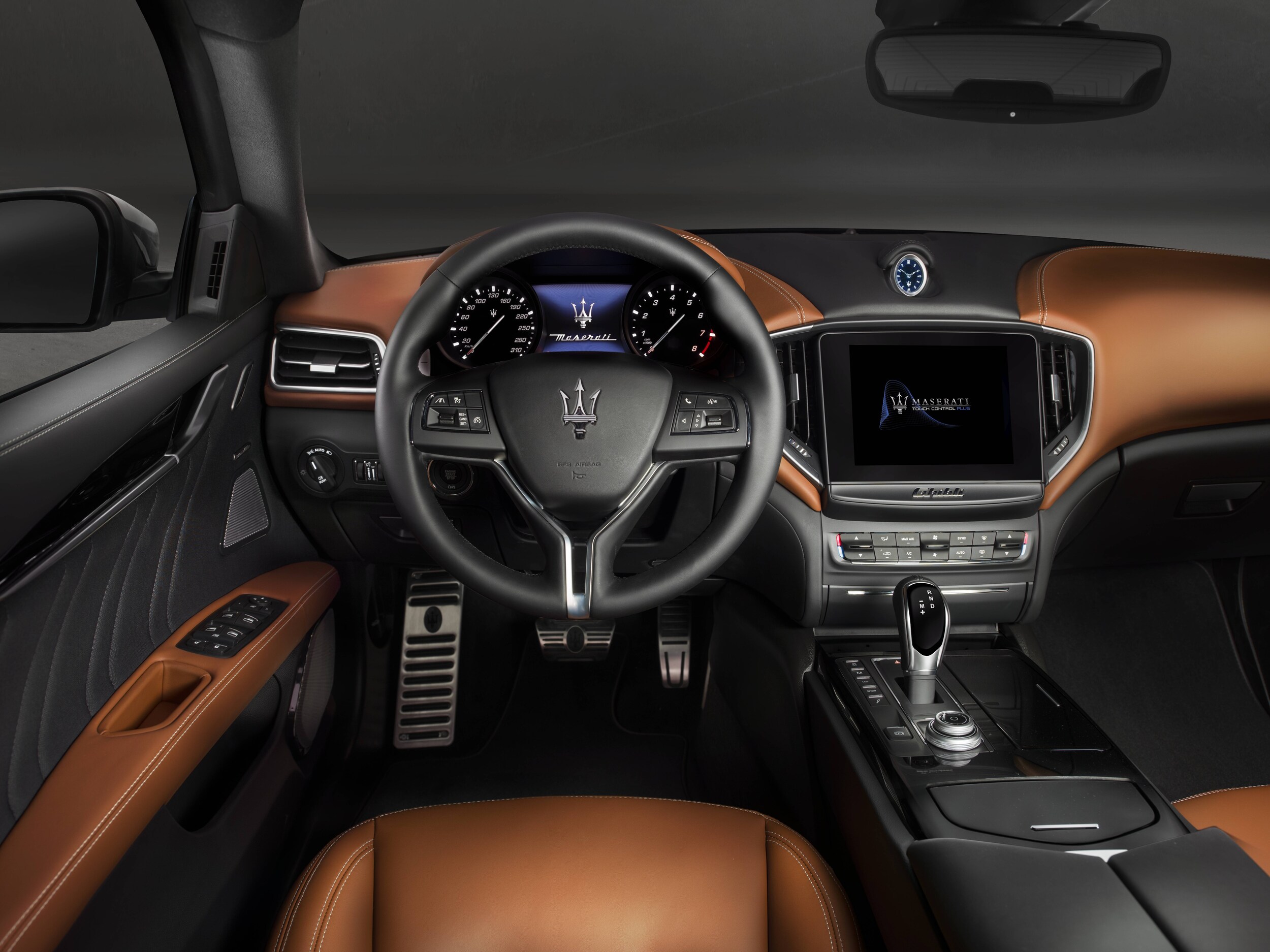 Your Cockpit Awaits
When you are behind the wheel of the Maserati Ghibli it is hard to miss the similarities that it has to a pilot being pushed back into their seat as they liftoff for their next adventure. The Maserati Touch Control Plus (MTC+) system is an intuitive 8.4-inch touchscreen that controls all of the essential cabin functions ranging from controlling seat heating and ventilation to controlling navigation and music. MTC+ has Apple CarPlay and Android Auto integration available, allowing you to have access to all of the apps and media that you are accustomed to using. An available Wi-Fi hotspot in your Maserati Ghibli will allow all of your passengers to stay connected to the outside world while they are comfortably seated in your vehicle.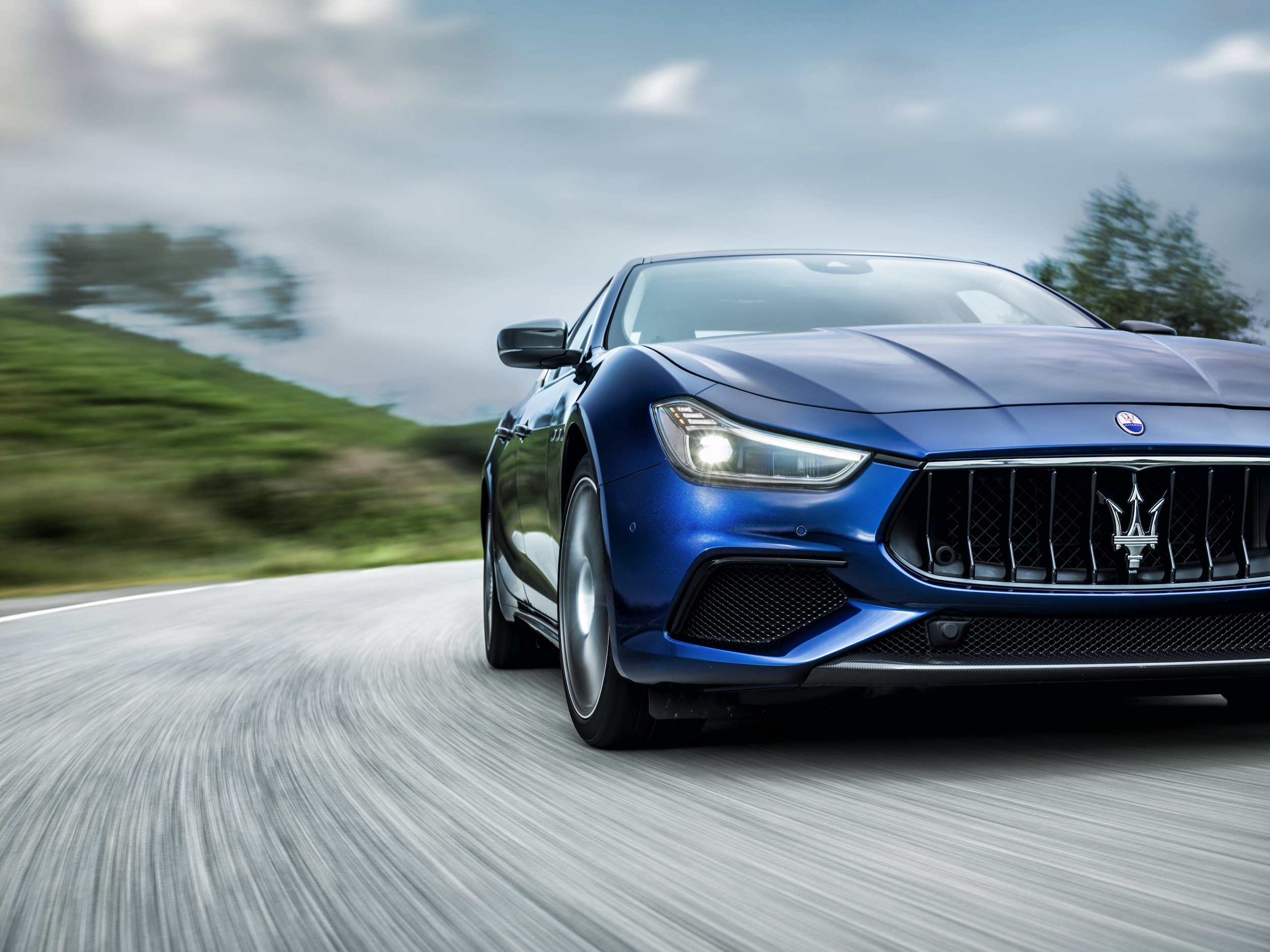 Find Excellence When You Visit Our Chicago Maserati Dealership
If you are someone who makes the most of every day, the 2019 Maserati Ghibli might be right for you. A vehicle like this needs to be driven to be appreciated, and a visit to Maserati of Naperville will provide you with the opportunity of feeling the excitement that only a Maserati can bring.
MAP & DIRECTIONS