THE NEW
2019 Maserati Levante

Experience an SUV Like No Other: The 2019 Maserati Levante
With Unrivaled performance and an unparalleled Interior, we are sure that you will love driving the 2019 Maserati Levante. Maserati models are some of the most distinct on the road, providing a style that turns heads, and this SUV is no exception. The origin of the name comes from a Mediterranean wind that can go from calm to gale force in an instant, and that says more about this model than you would expect. You can use it as a family SUV, packing your family and their gear for a vacation, or you can ramp it all the way up to gale force, enjoying the performance, or you can find the balance between the two that is perfect for your lifestyle.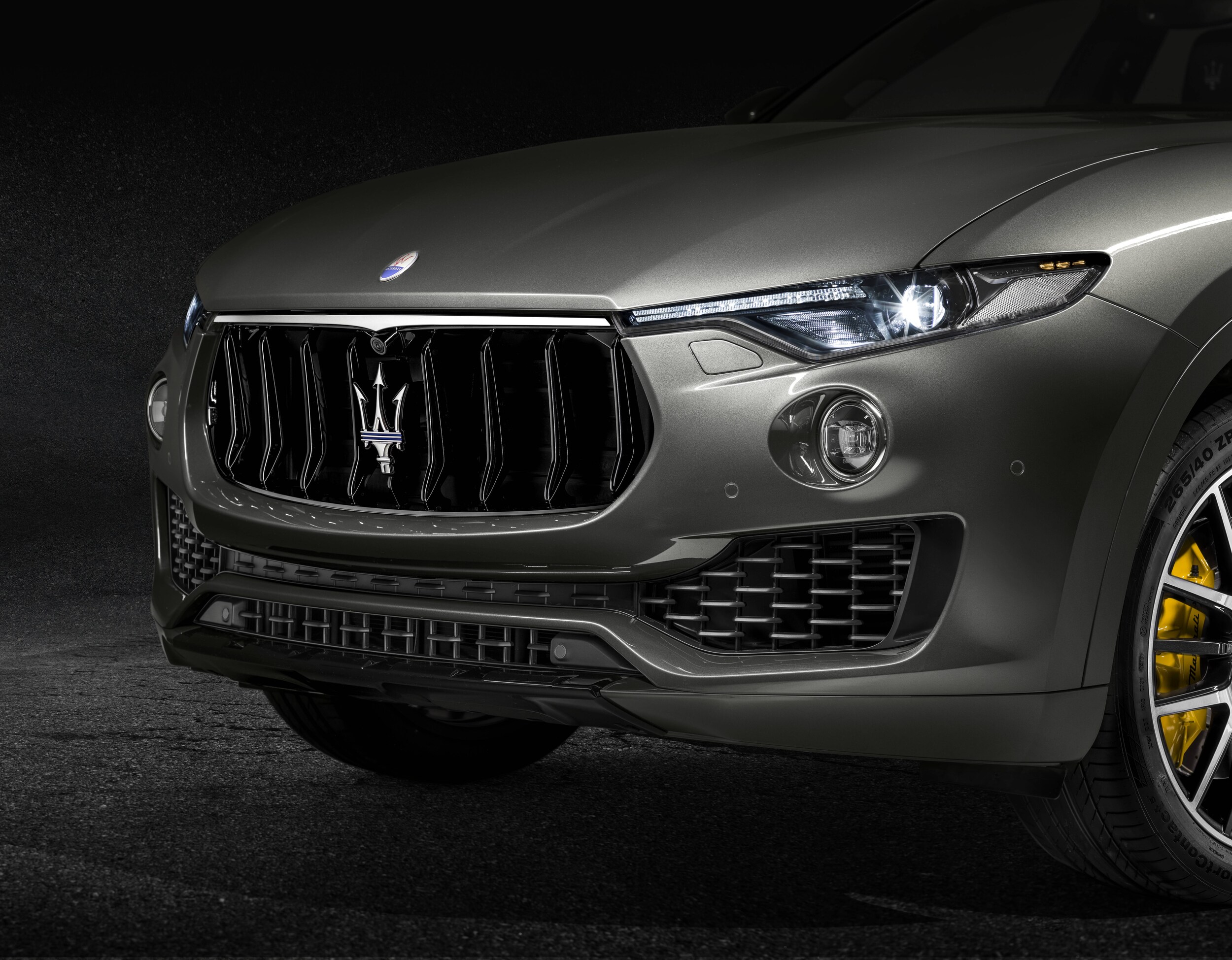 Exciting Performance Options
The 2019 Maserati Levante comes with a V6 engine that can be tuned for either 345 horsepower, or for 424 horsepower. Neither of those will leave you wanting while you press down on the gas, but the upgraded engine allows you to experience the full force of the Maserati Levante when you want to move into "gale force" performance.
Only available with Maserati Q4 All-Wheel Drive, you can be sure that you will always maintain traction. No matter if it is snowing, raining, or sleeting, or if the condition of the road has become unpredictable, you will know that you are in control. This is important for an SUV because it is the first step in keeping everyone safe.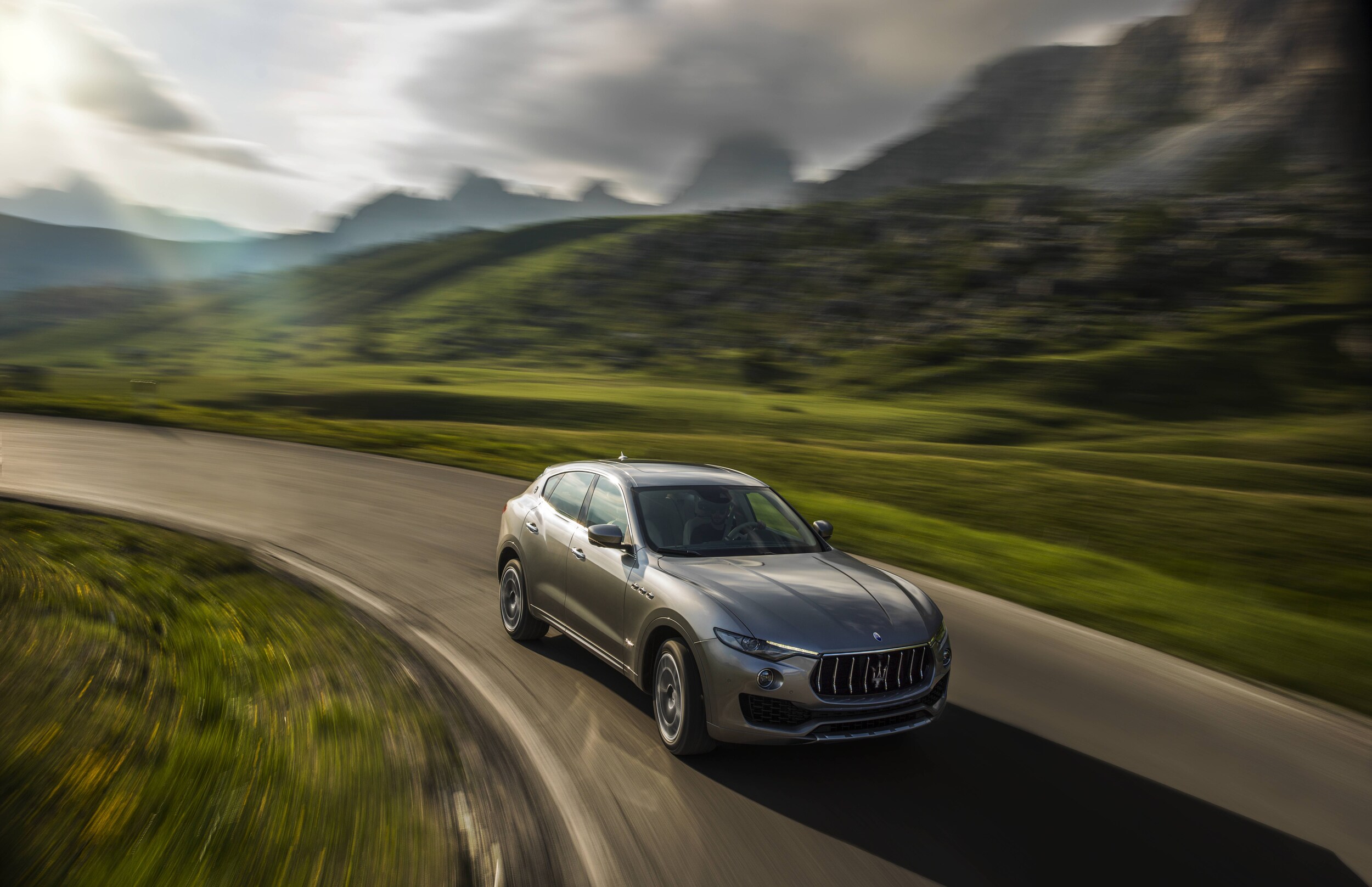 Innovative Safety Features
Using an array of sensors, the Maserati Stability Program will always look out for you. It can maintain handling and grip through reduced torque and automatic braking when needed. There are also advanced systems that will scan the road ahead to ensure you don't start to drift from your lane, provide assistance on the highway, and run Traffic Sign Recognition programs, providing you with everything you need to feel confident while you are behind the wheel.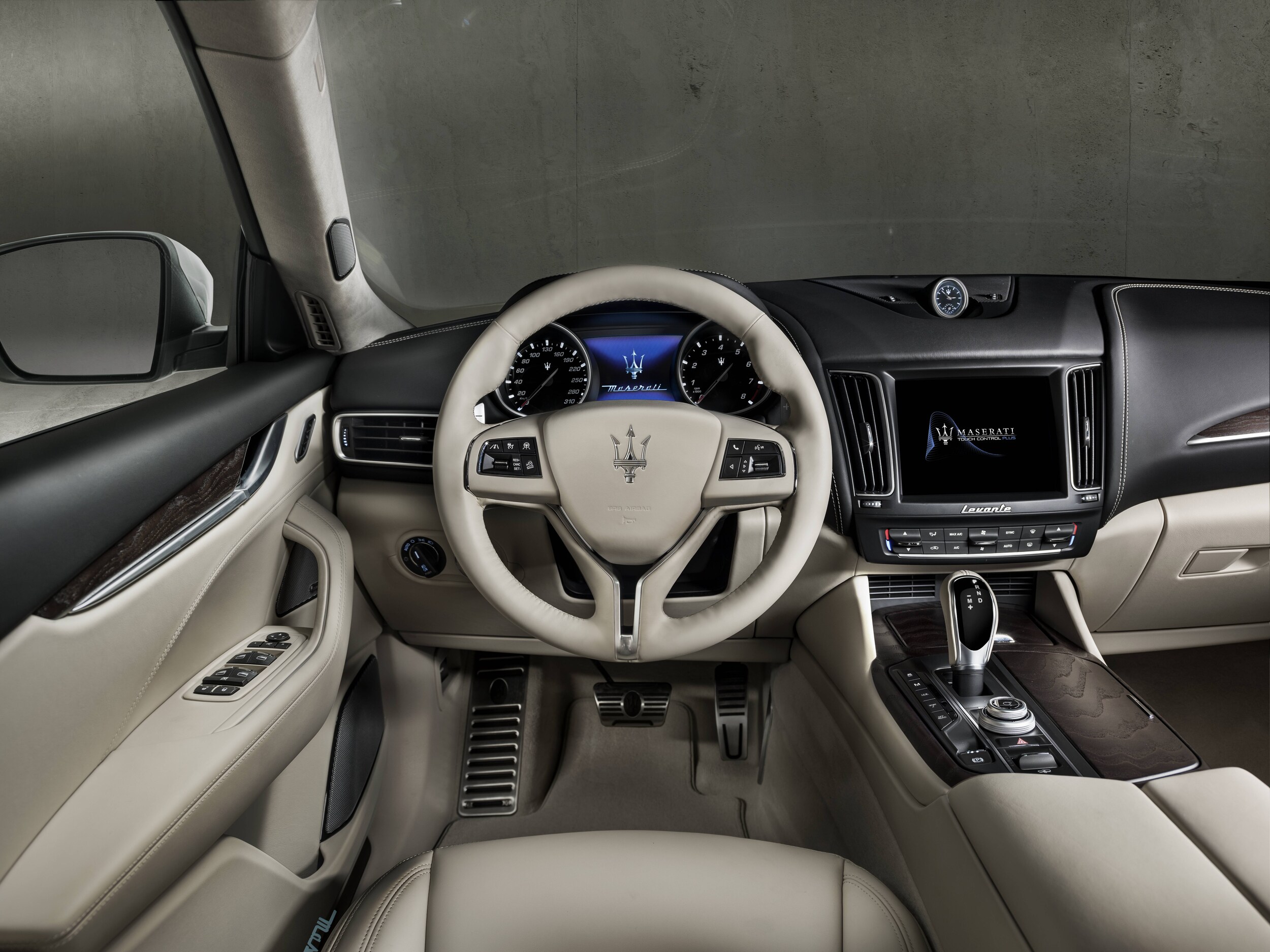 Comfortable is an Understatement
Other models will say how comfortable their interior is, but the 2019 Maserati Levante takes it to another level. The Skyhook performance suspension helps the ride stay as smooth as possible no matter your terrain. Pressing on the gas will push you back into your hand-stitched seats that were designed to cradle you, giving you and your passengers all of the comfort that you could need.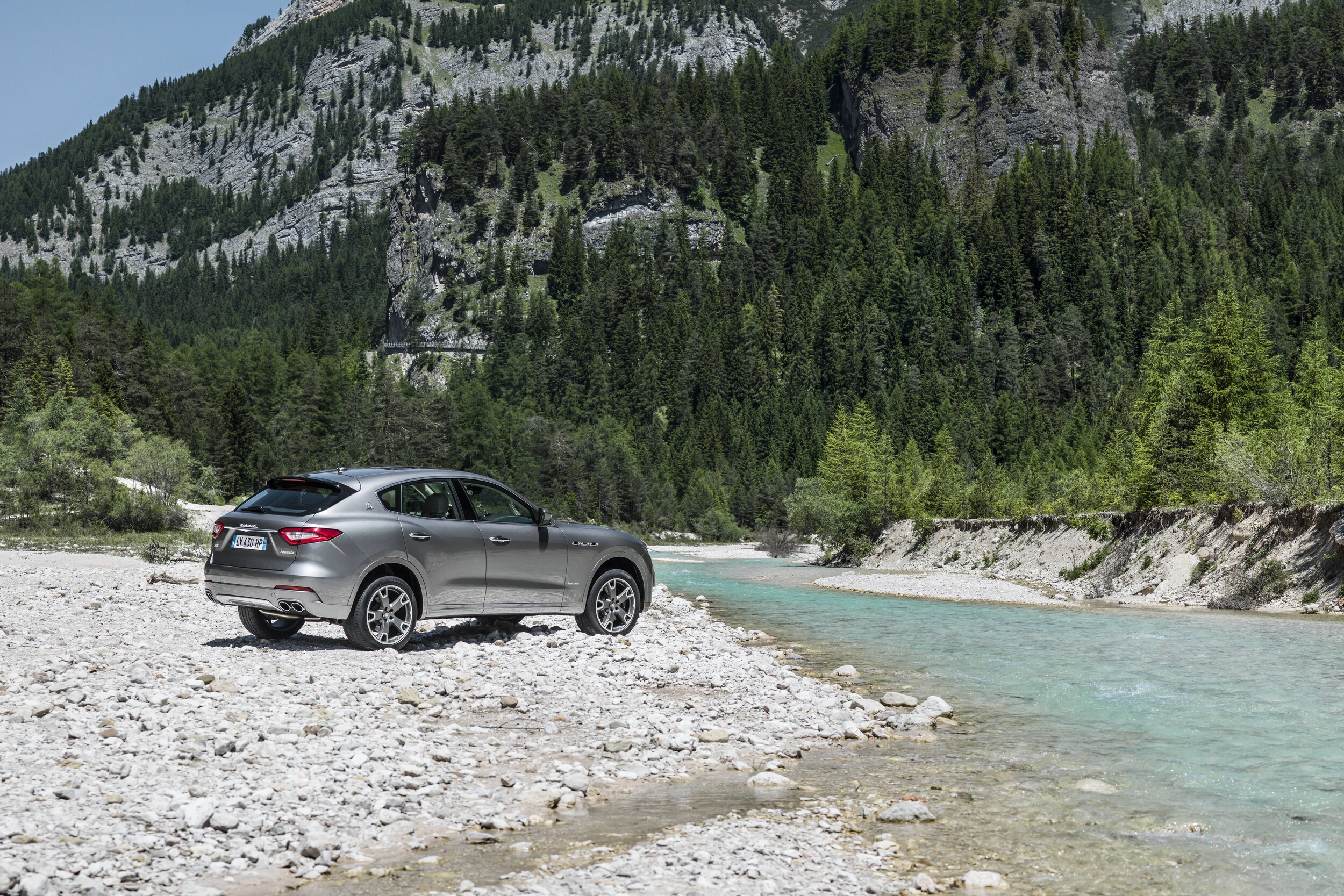 Visit Maserati of Naperville to Explore the Rest of the Options
Our team is here to answer any questions that you might have, getting you on a test drive of the 2019 Maserati Levante. A test drive is the only way to see that there really is no substitute for the best.
MAP & DIRECTIONS